BAC 221 custom model
WG774
Development Aircraft
At 1/32 scale this works out about 1.3 times normal size price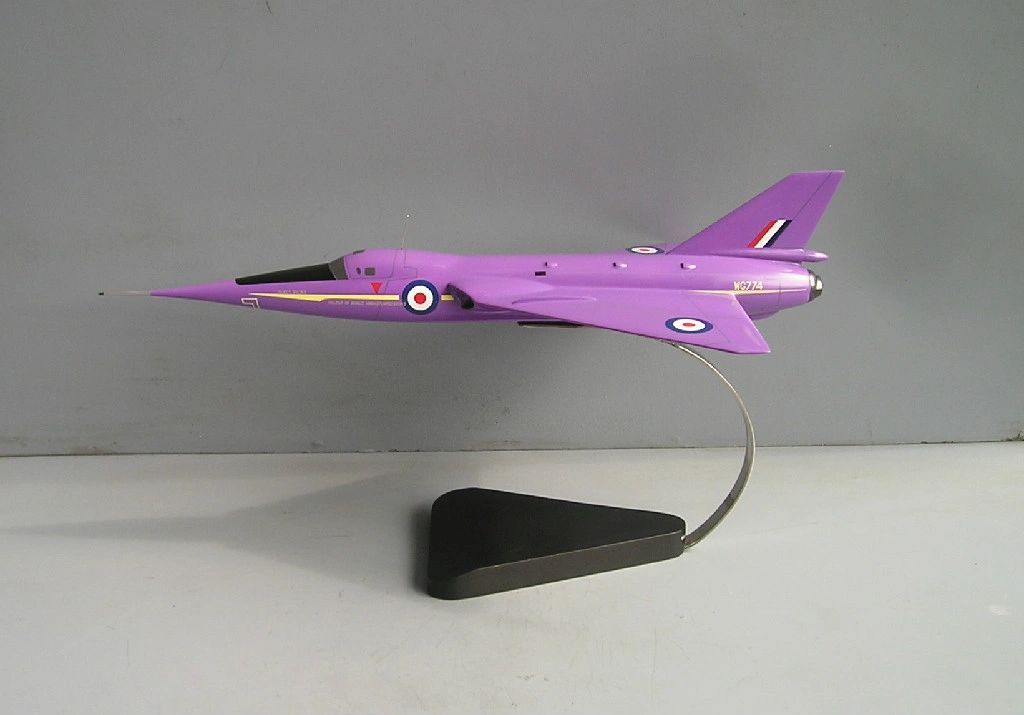 Fairey Delta 2 custom model - WG774
(Length is 18 inches or 45.7 cm)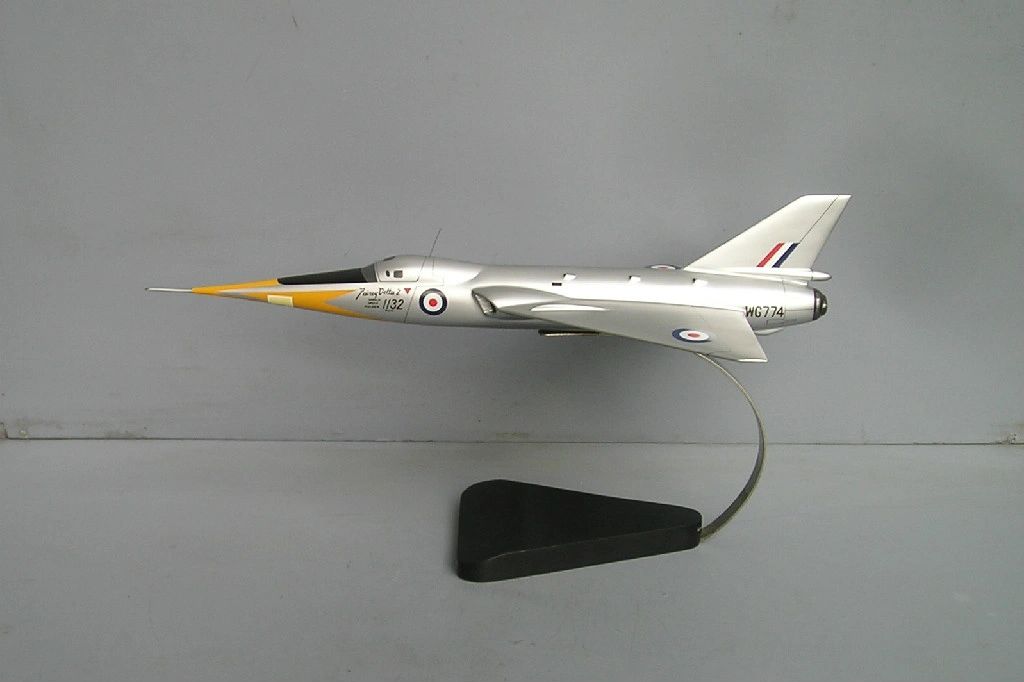 Fairey Delta 2 custom desktop model WG774
(Length is 18 inches or 45.7 cm)
Fairey Delta 2 custom model WG777
(Length is 18 inches or 45.7 cm)


Fairey Delta 2 desktop model
WG774
World Speed record holder as flown by Peter Twiss
(Length is 18 inches or 45.7 cm)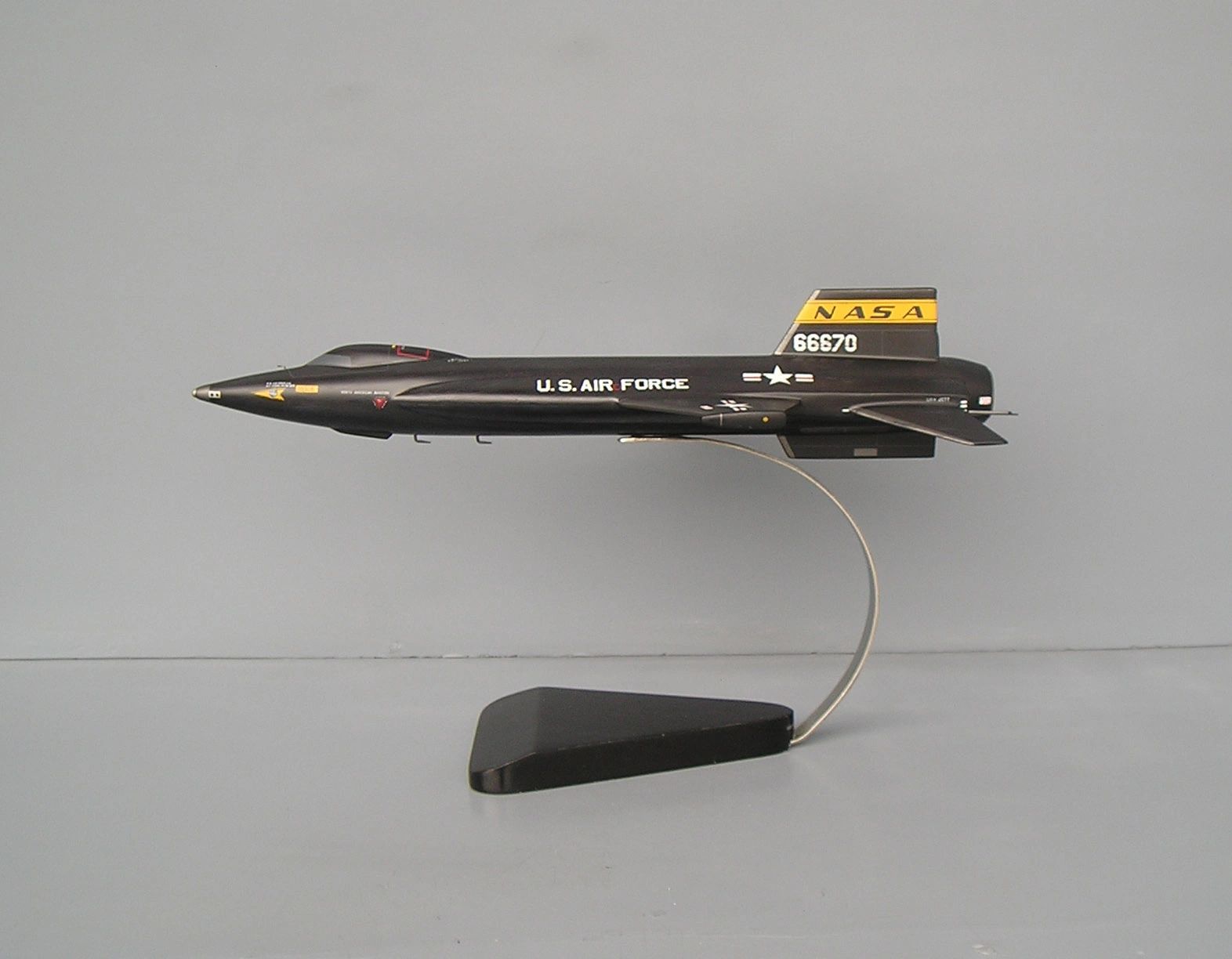 North American X-15
To give it a high speed look, it is weathered.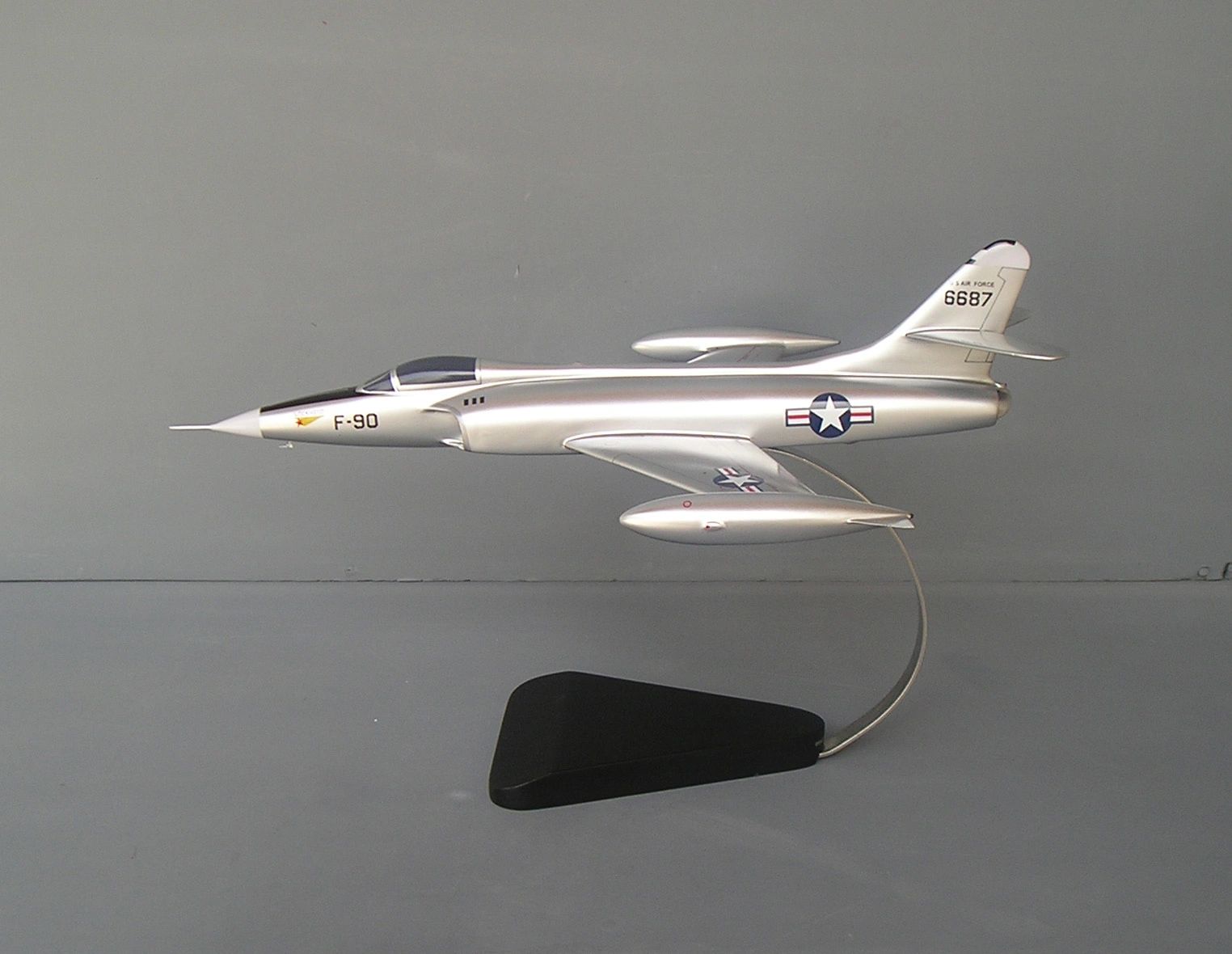 Lockheed XF-90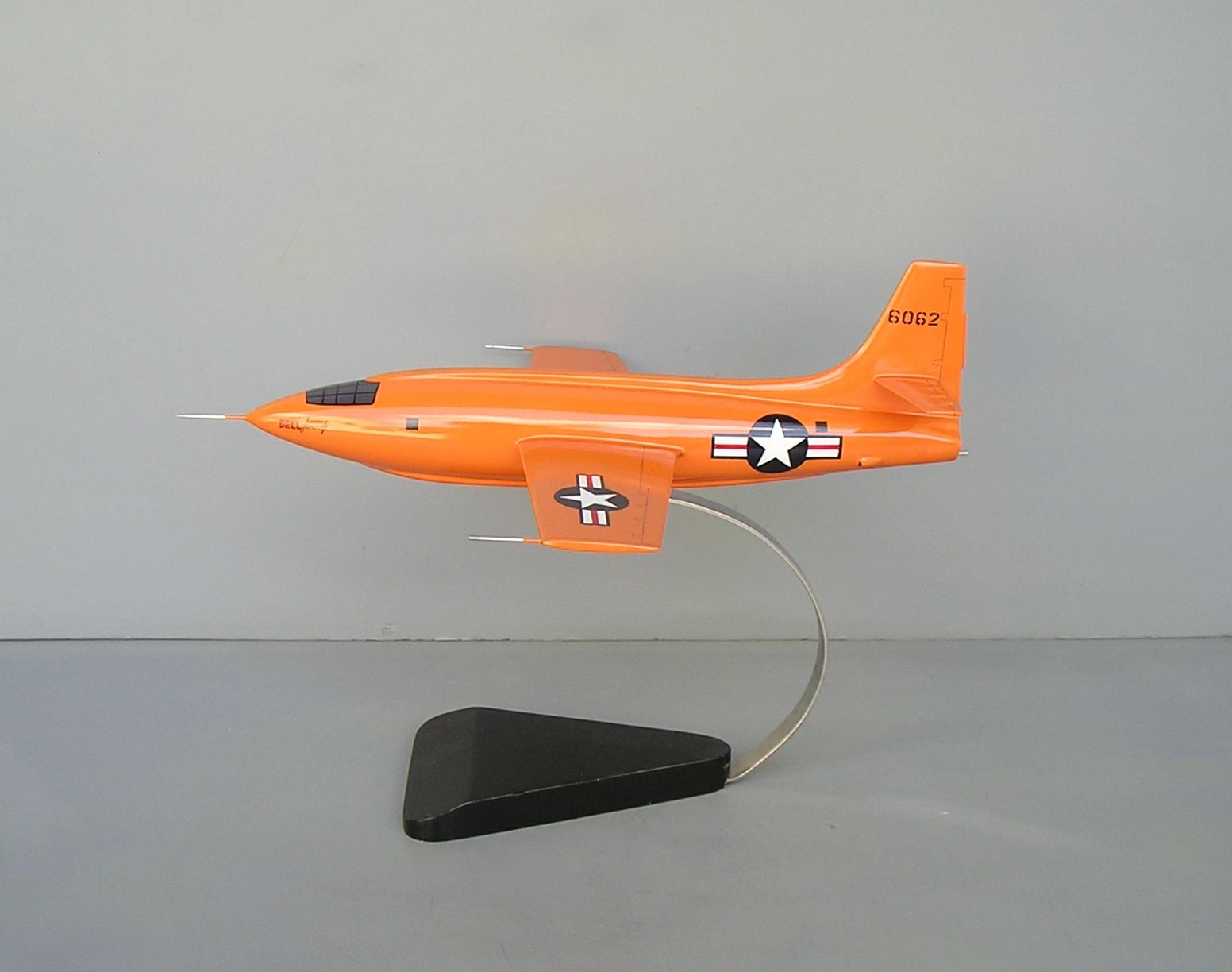 Bell X-1
(p.s. the substantially faster Miles M.52 can be found below on the page!)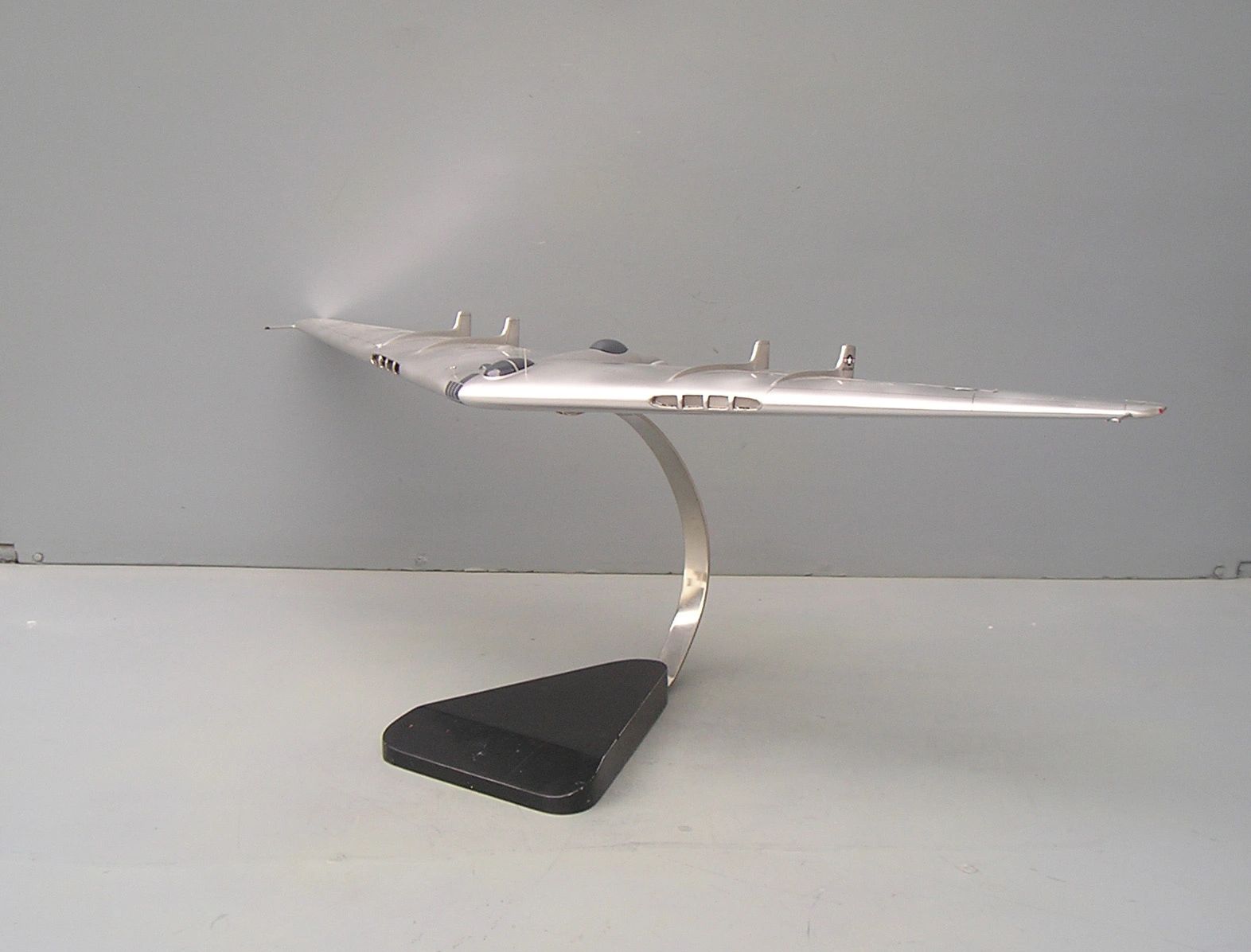 Northrop YB-49 flying wing





BAC TSR2 custom model
XR219
If you would like, we can paint a TSR2 into a likely RAF colour scheme based upon the time
it was planned to enter service.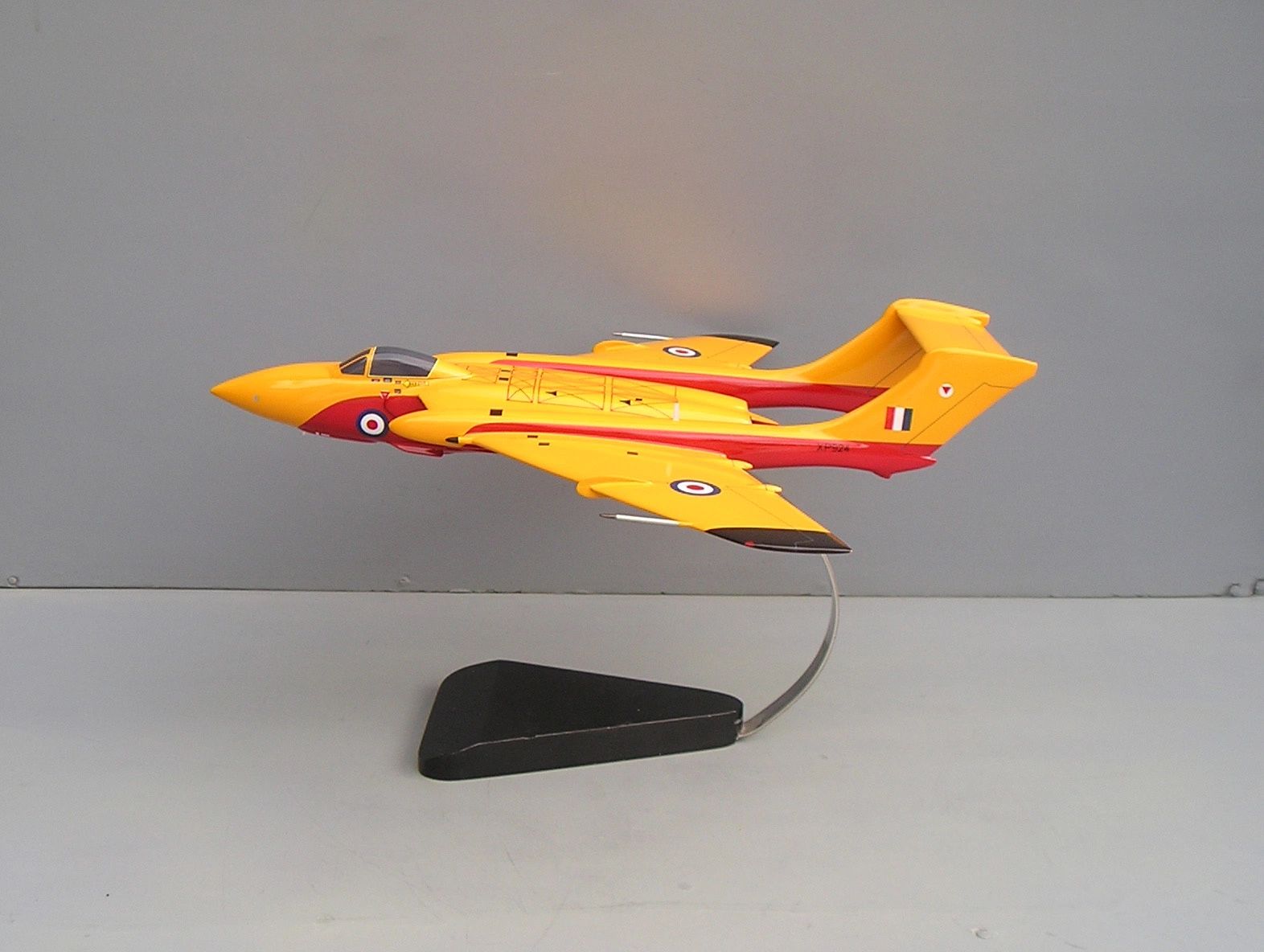 de Havilland DH110 Sea Vixen D3
RAE Llanbedr



Bristol 188

XF926
North American XB-70 Valkyrie custom model
20001
High speed configuration


SNCASO SO9000 F-ZWRY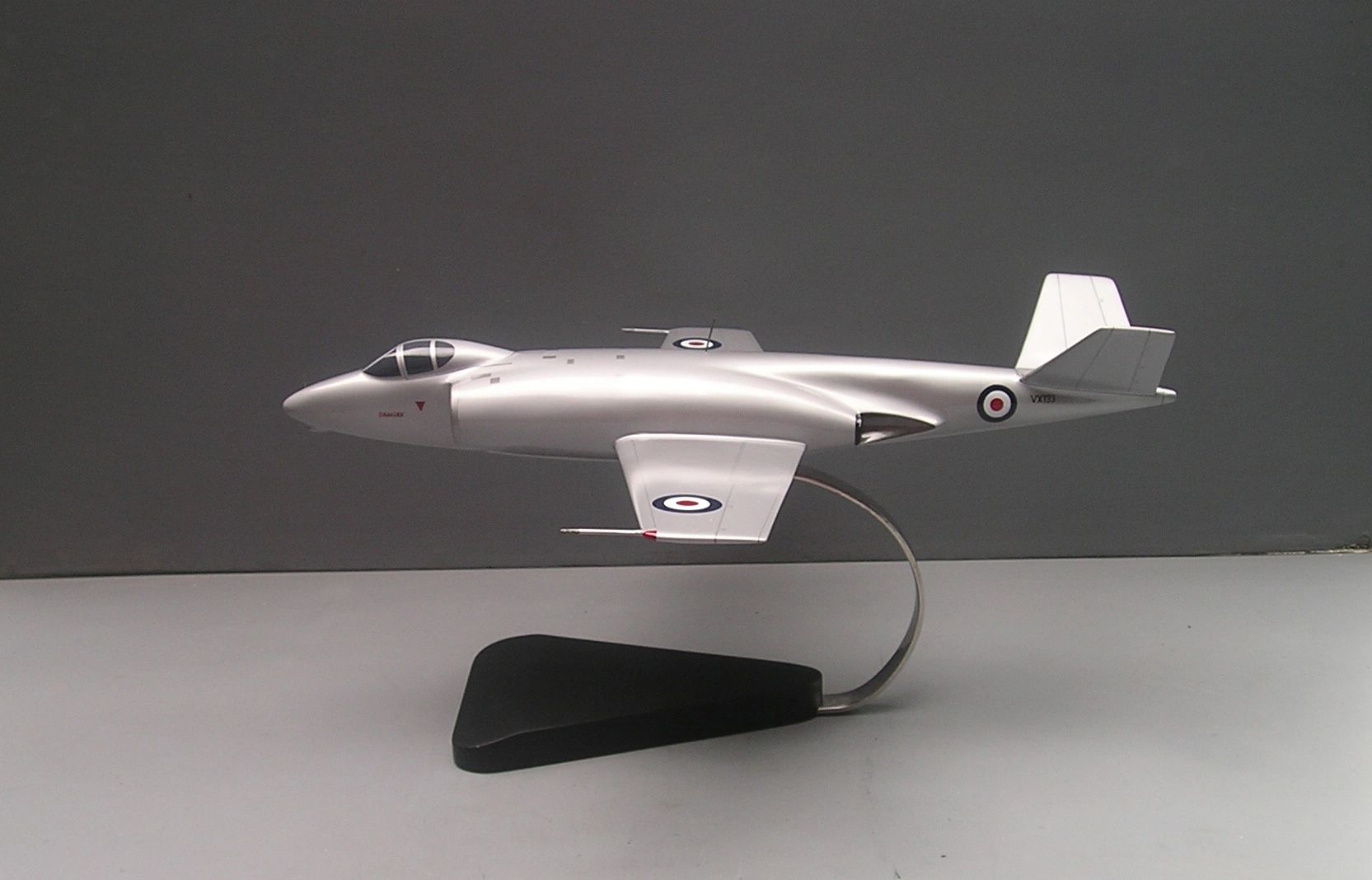 Supermarine 508
VX133 in original configuration
(Length is 16 1/4 inches or 41.3 cm)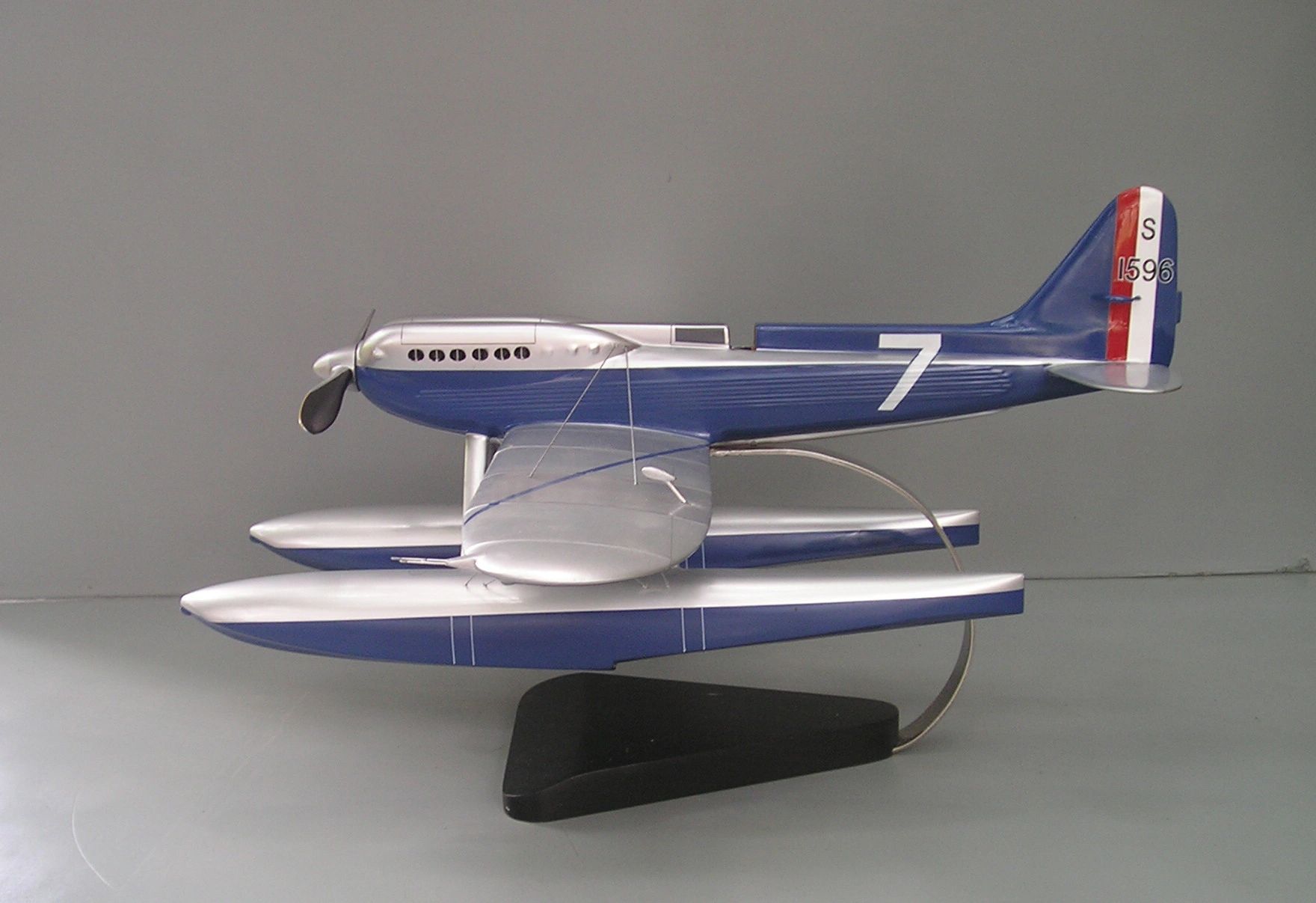 Supermarine S6B
S1596
Developed for the Schneider Trophy
World Air Speed Record Holder


Macchi M.C.72
World Air Speed Record Holder
Current World Air Speed Record Holder for Piston-engined Seaplanes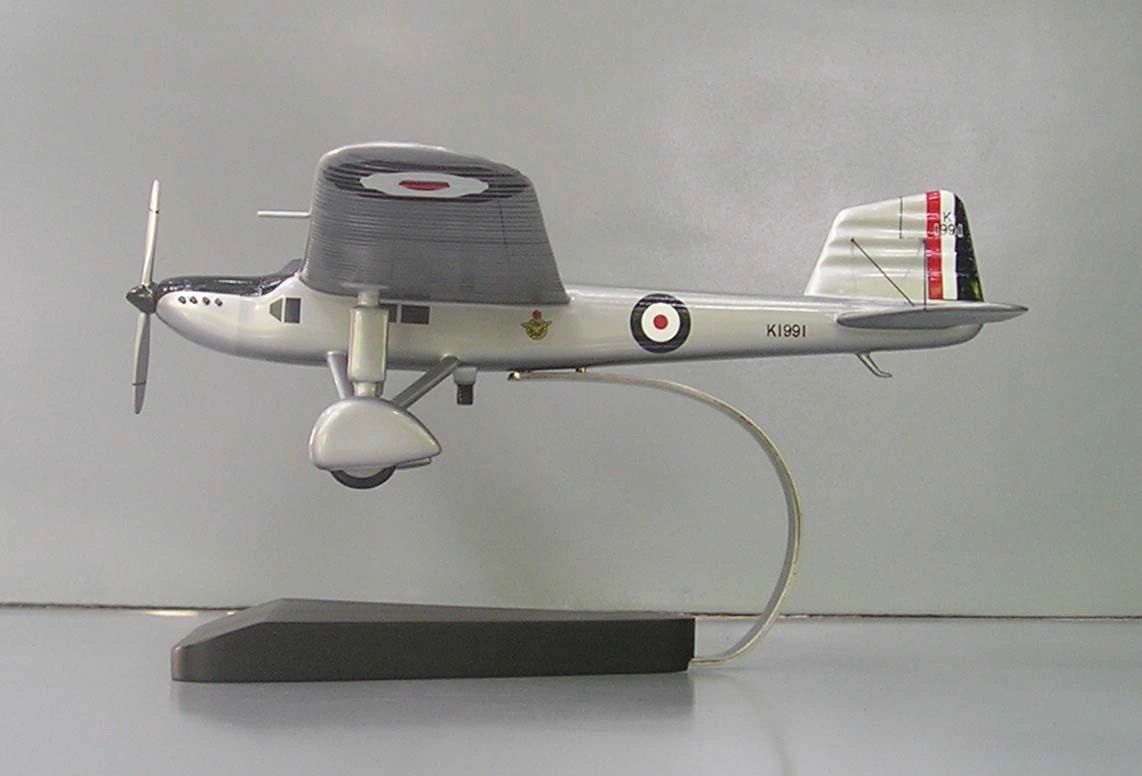 Fairey Monoplane 2
K1991
World distance record holder
RAF Cranwell to Walvis Bay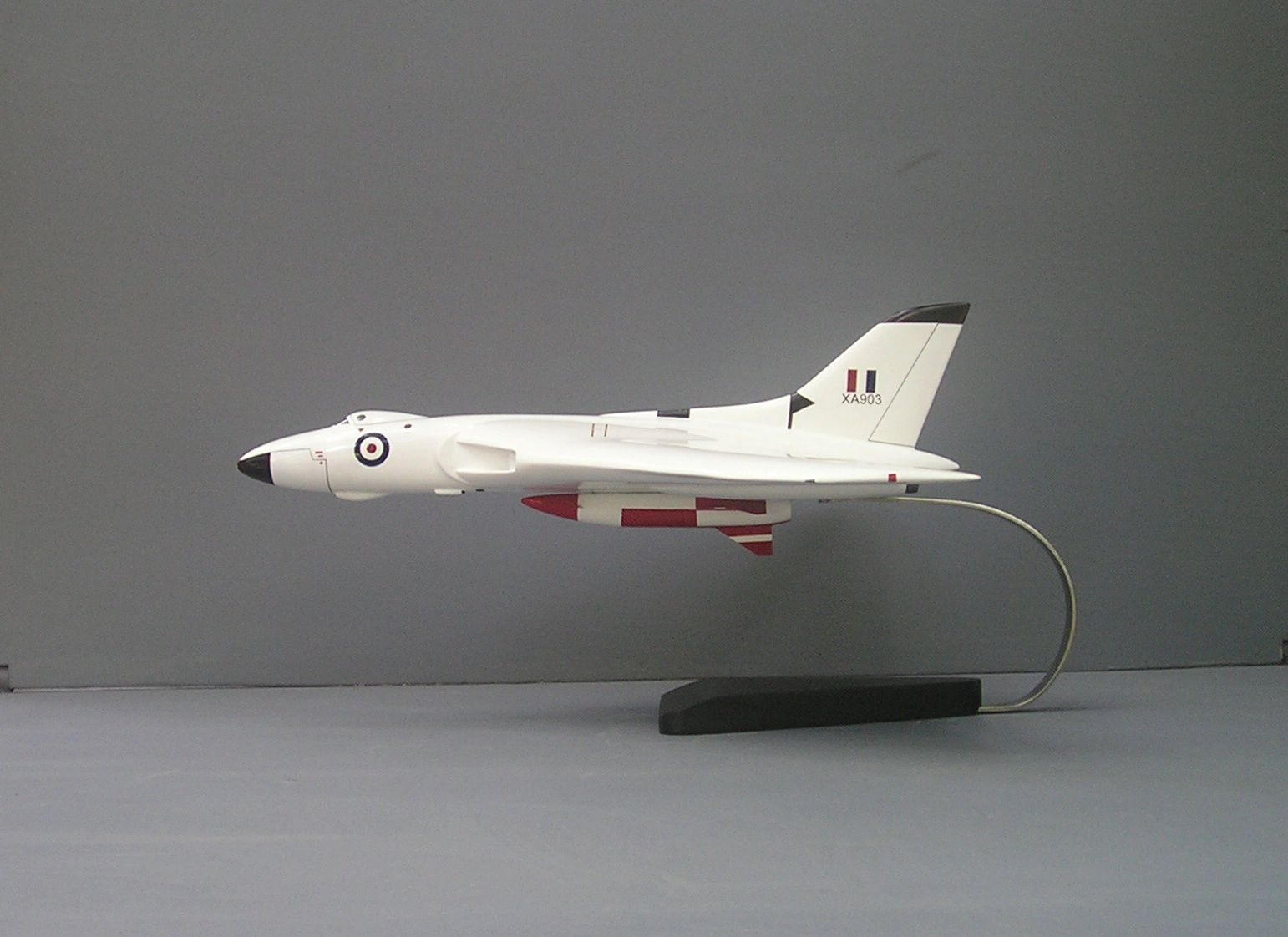 Vulcan B1 with Blue Steel Missile
XA903

Fairey Delta 3
74 (Tiger) Sqn colours
(Length = 17 3/4" or 45.1cm)




Miles M.52
(Scale 1:32 which is length 10 1/2 inches or 26.7 cm)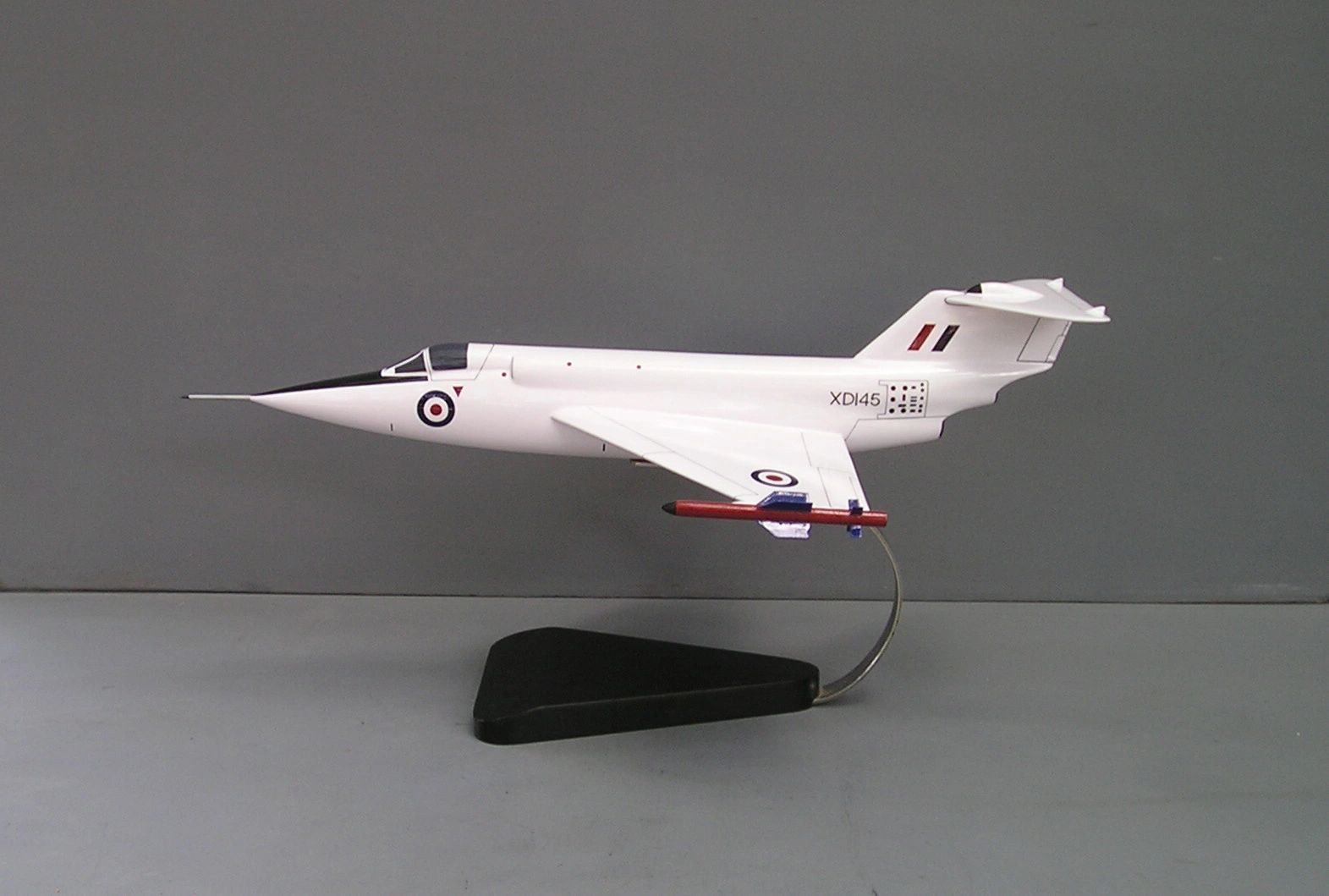 Saunders-Roe SR53
XD145
Scale 1:32




Handley Page HP115
XP841
Aero Flight RAE Bedford
Scale 1:32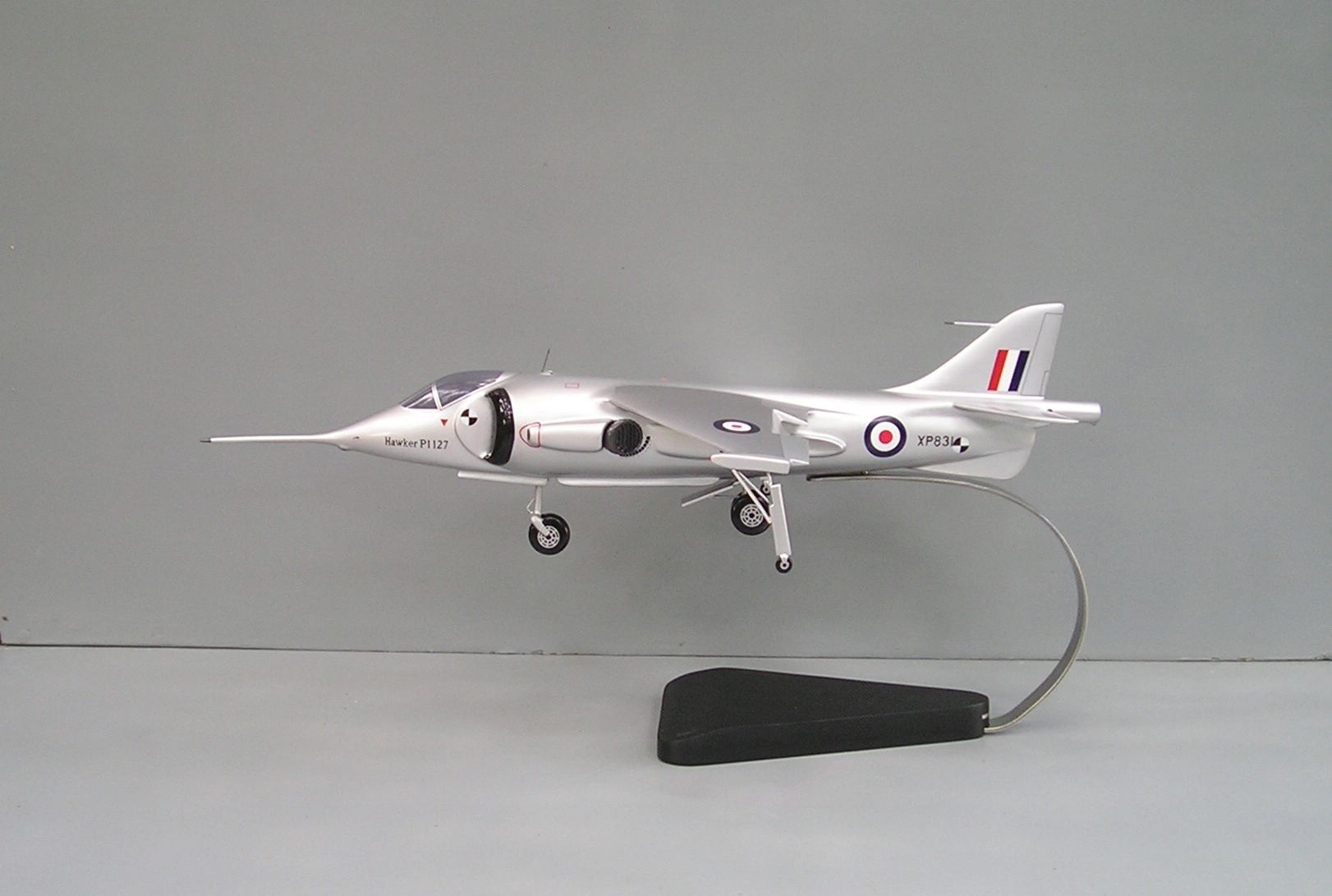 Hawker P.1127
XP831
1/32 Scale
Short SB4 Sherpa Custom model
G-14-1
1/32 Scale
Armstrong-Whitworth Meteor Prone Nose custom model
WK935
1/32 scale
Short SC.1 Custom Model
XG900
1/32 scale
de Havilland Vampire Prototype

LZ551
1/32 scale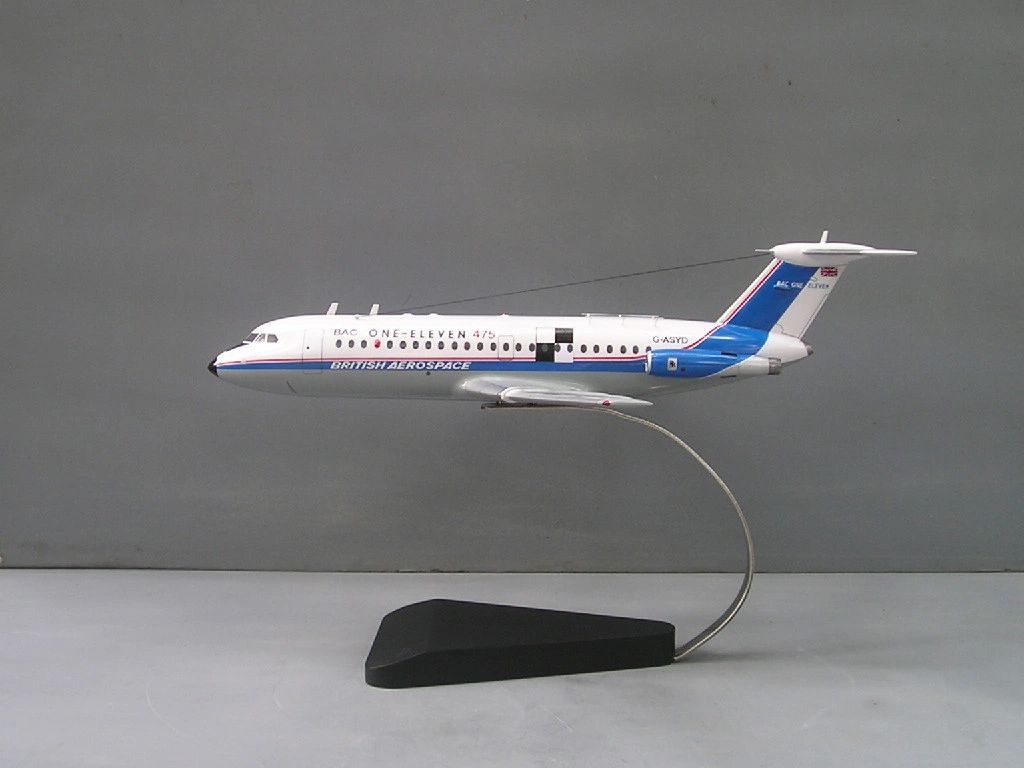 BAC One-Eleven 475 custom model

G-ASYD
British Aerospace
Handley Page Victor Prototype Custom Model
WB771
Handley Page Victor B1 Custom Model

XA917
Avro 722 Atlantic custom model
English Electric P.1A custom Model
This one was larger and hence more expensive than a standard model, but we are quite happy to make a standard size model
Avro 707A custom model WZ736

Length approximately 16 3/8 inches or 41.6 cm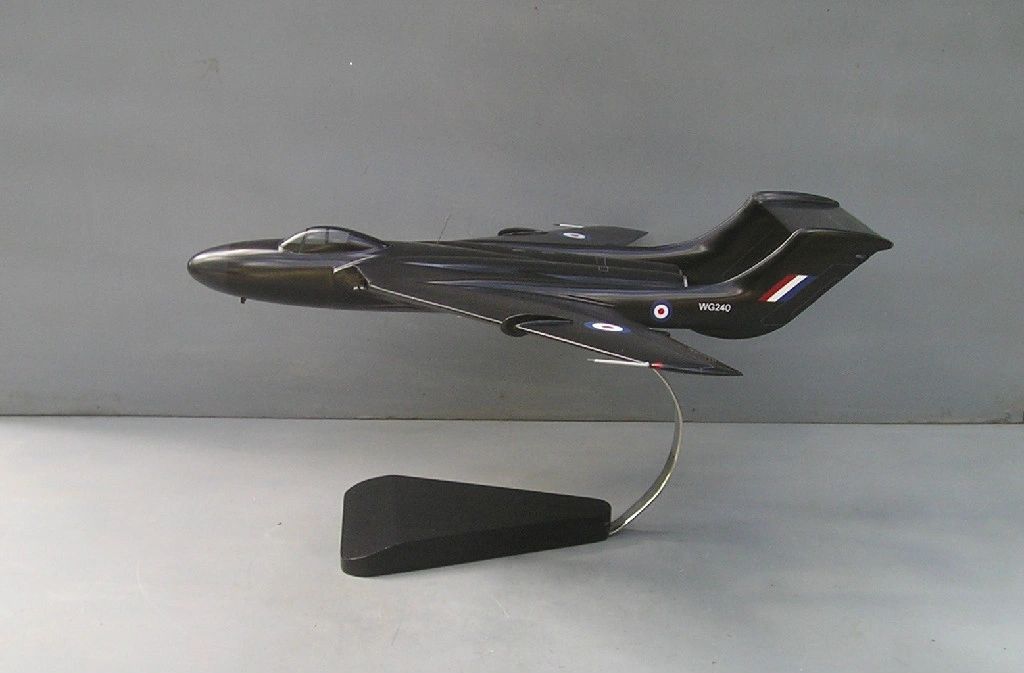 de Havilland DH110 custom model WG240
Other DH110 colour schemes and configurations are possible
--------