Just a few types and squadrons to represent what we are capable of when making FAA aircraft from the past right through to today. If you would like a particular squadron or even individual aircraft, we can make it for you at no additional cost for a custom model. You can even select the armaments if you wish.

If you are interested in a rotary wing model, we are more than happy to make one for you. If you would like to see the quality standard for a helicopter, please visit our Rotary Wing page via the button above. We will make any Westland Sea King, Westland Commando, Westland Lynx, Westland Wessex, Westland Whirlwind, Westland Wasp. Agusta-Westland Merlin HM1, Westland Dragonfly, Westland Gazelle or any other naval helicopter.

Fixed wing-wise, we make all types of Harrier right through to the latest GR9A. FRADU Hunter, Canberra or Falcon 50 would look good, as would the de Havilland Sea Vixen, Supermarine Attacker, Supermarine Seafire, Supermarine Scimitar, McDonnell Phantom II, de havilland Sea Devon, Hunting (Percival) Sea Prince, and Sea Heron colour would look great. In fact, the FAA Sea Heron, 'the Barge' would look exceptional.

The Blackburn Firebrand, F4U Corsair, Grumman Avenger, de Havilland Sea Vampire, Sea Venom perhaps in Suez markings, Douglas Skyraider, Fairey Albacore, Fairey Fulmar, Fairey Firefly, Hawker Sea Fury, Hawker Sea Hawk, Blackburn Skua, or Roc, DHC-1 Chipmunk, Boulton Paul Sea Balliol, Supermarine Walrus or Westland Wyvern would each make a very nice model.

Prewar types such as the Blackburn Shark, Fairey Flycatcher (See photo below), Fairey IIIF, Sopwith Triplane and Sopwith Baby would also make nice models.

We don't make set colour schemes per type, just make the exact aircraft required and we don't charge extra for it.

Our very reasonable pricing can be found via the Pricing button on the third row of buttons located above. A link to the order form is available at the bottom of the page or alternatively click on the Order Form button, also located on the third row of buttons above. Order today, as we not only make sensational models, but operate on a first come first served basis!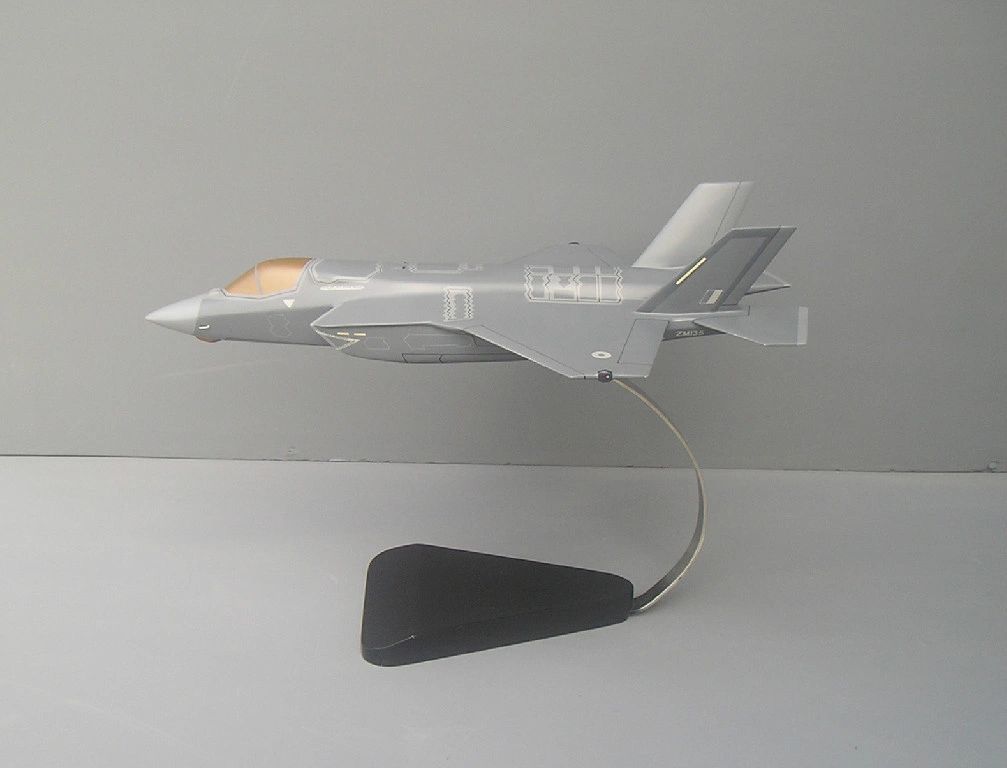 F-35B Lightning II Royal Navy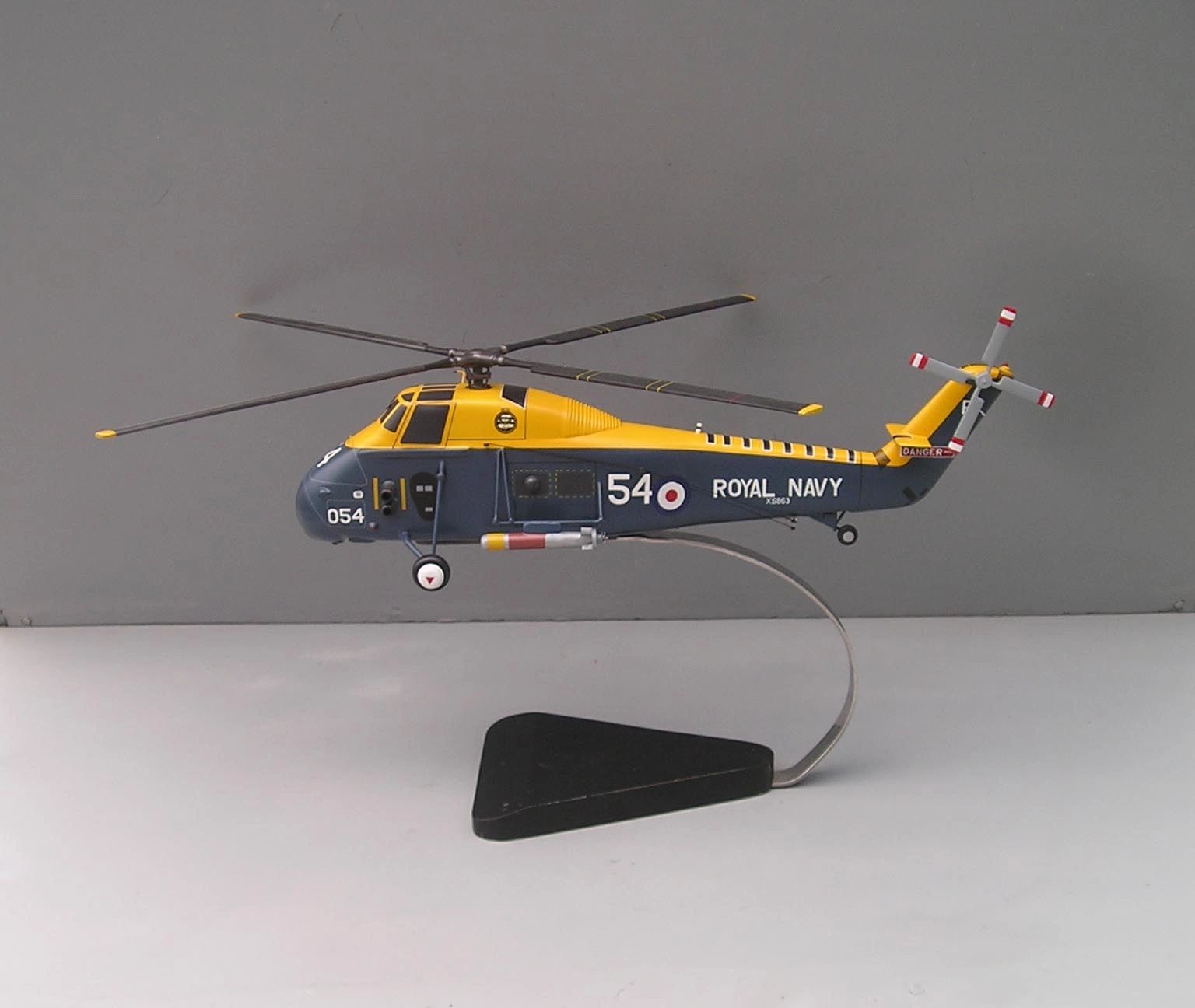 Westland Wessex HAS1

815 NAS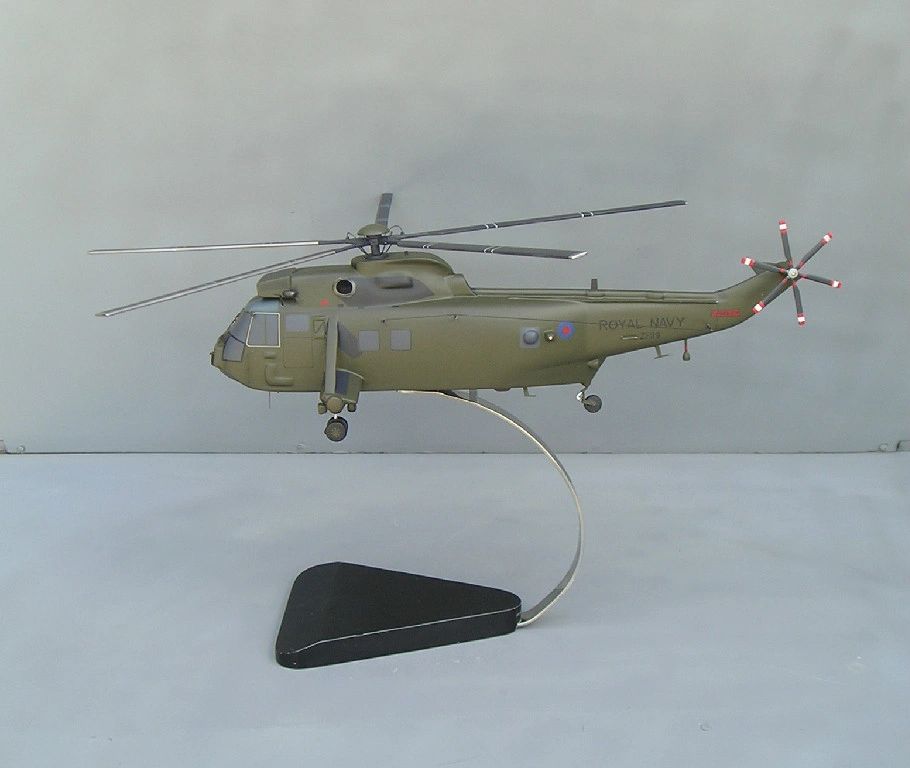 Westland Commando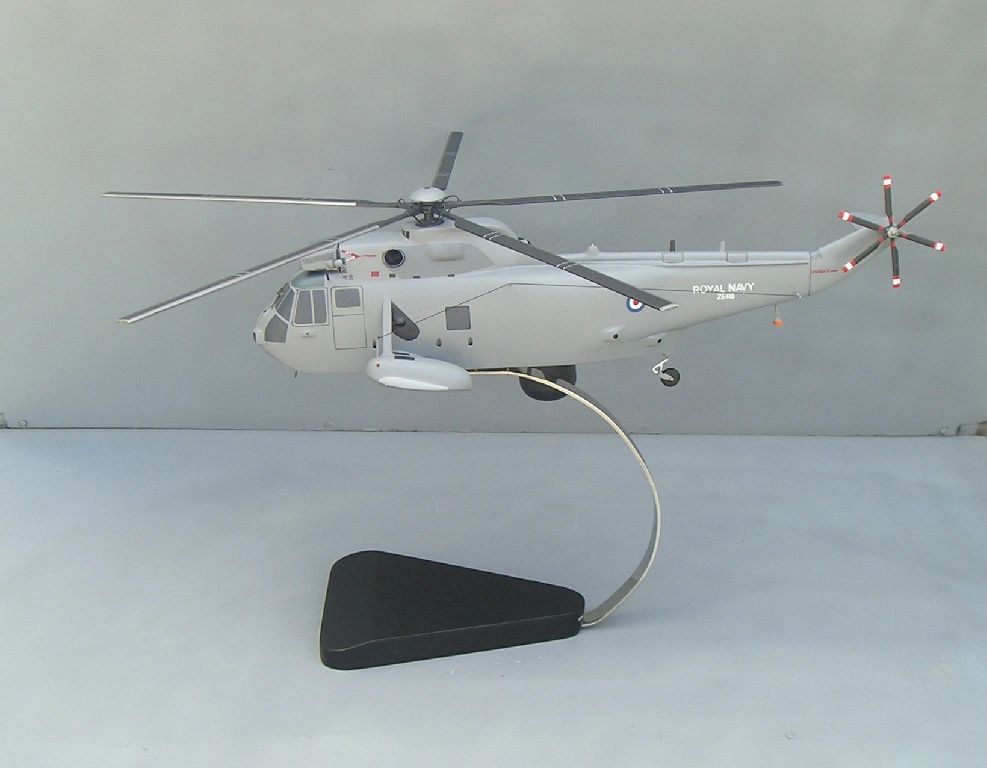 Westland
Sea King ASaC7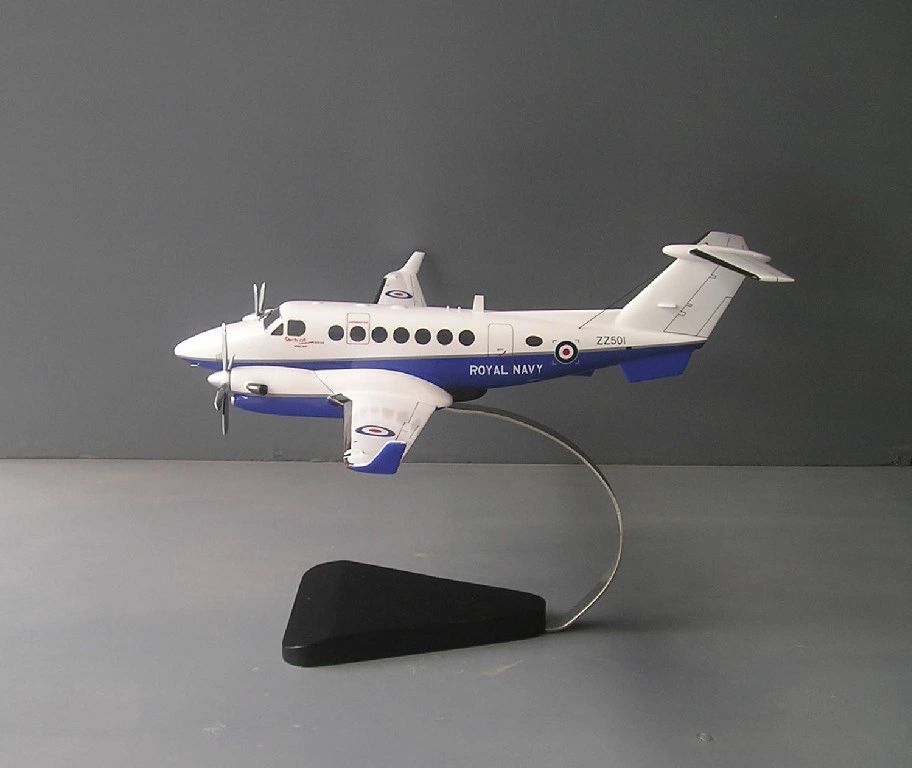 Beechcraft Avenger T1
850 NAS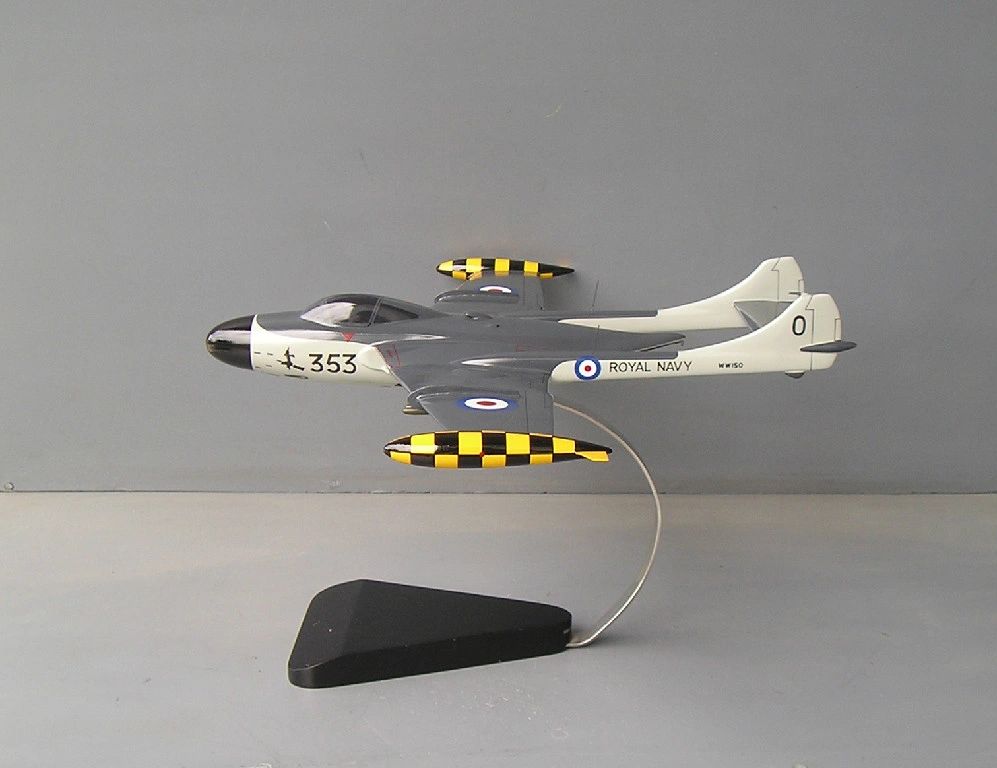 de Havilland Sea Venom FAW.21
890 NAS HMS Eagle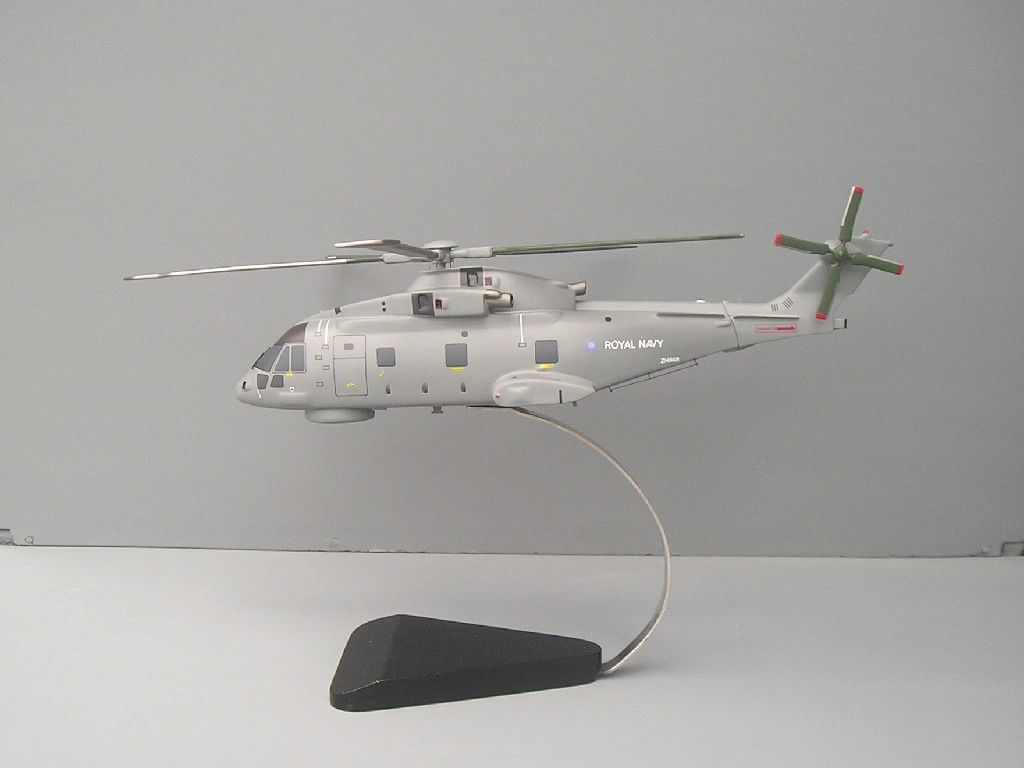 Westland Merlin HMS2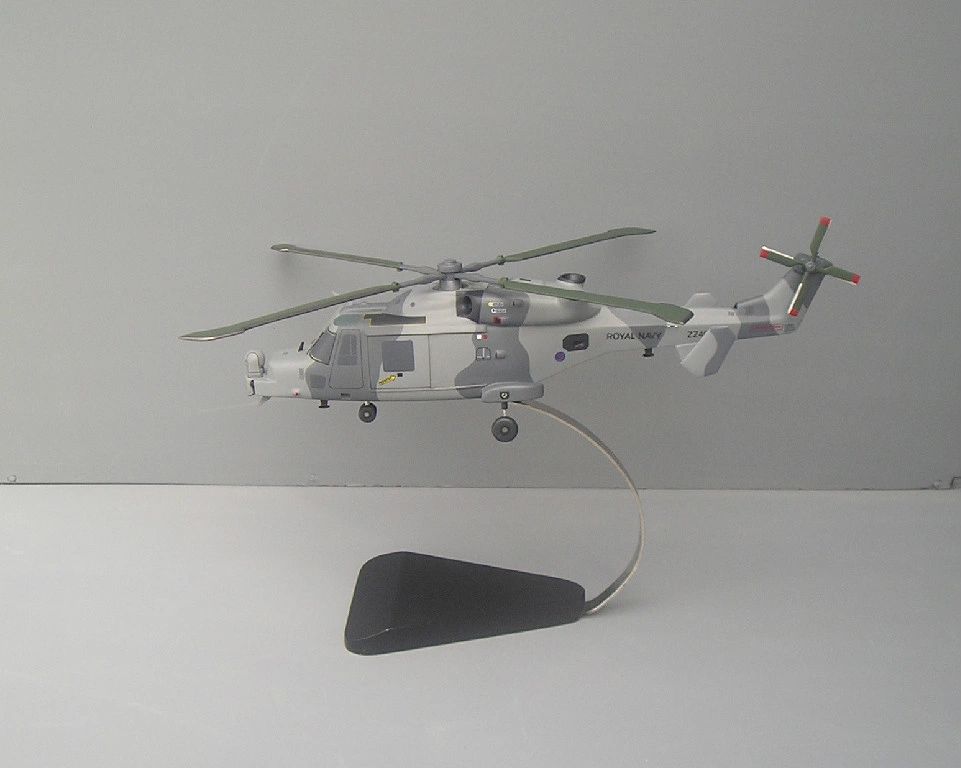 Agusta-Westland AW159 Wildcat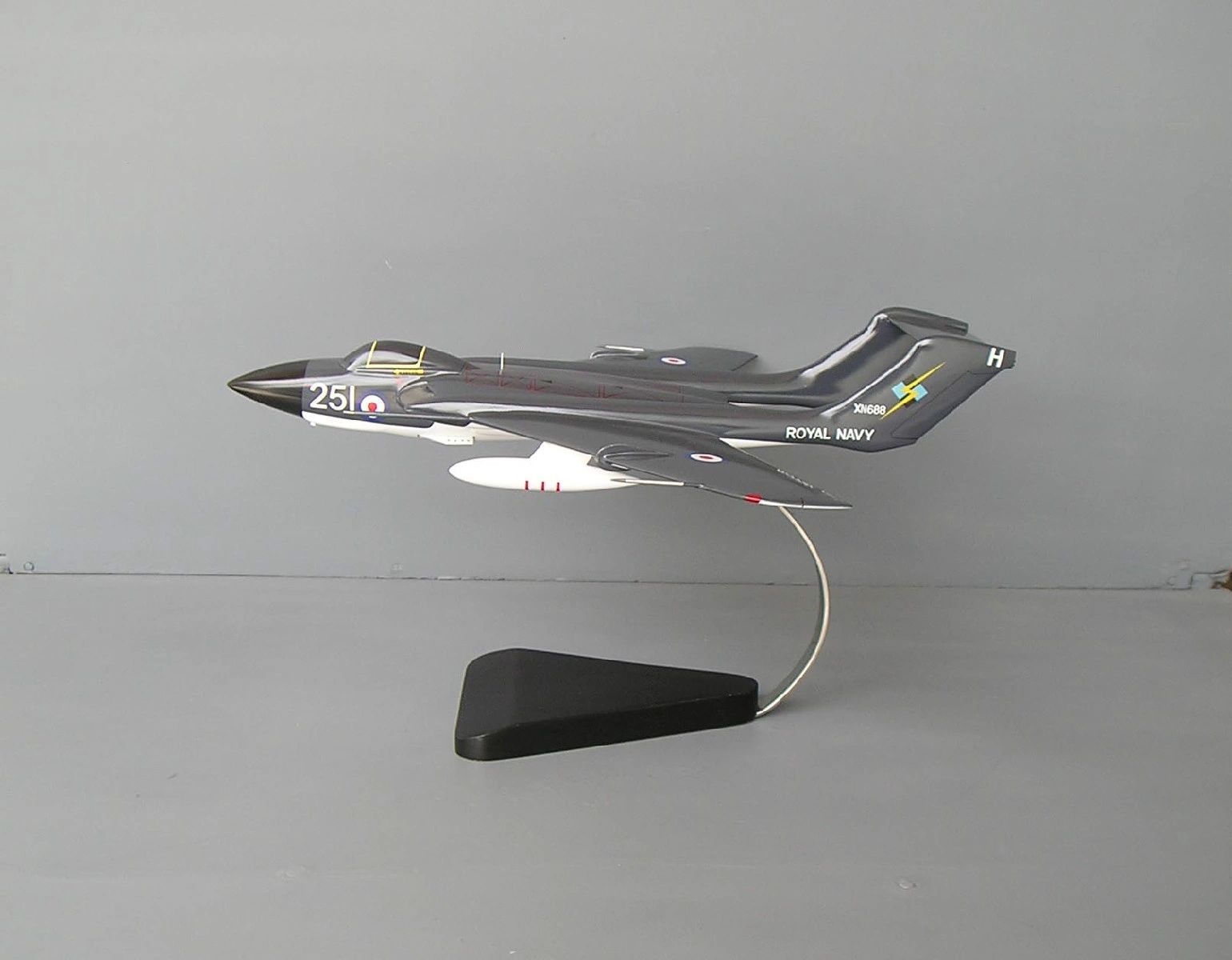 de Havilland Sea Vixen FAW2
893 NAS